The 4th Annual Cyprus Career Expo
4 May 2022, Online Event
Free Participation
Expo Operating Hours:
10:00 am – 4:00 pm
Why Attend the Cyprus Career Expo?
Whether you are an employer looking for qualified candidates, a talented individual looking for work, or an ambitious student exploring your options, the Cyprus Career Expo is the must-go event of the year.

Participate in Exclusive Business Days
at these Companies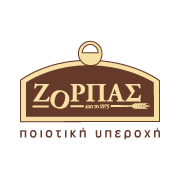 Zorbas Bakeries Business Day
Melco Resorts Business Day
Hermes Airports Business Day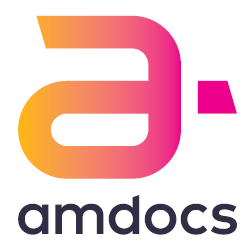 Amdocs
Business Day
KPMG
Business Day
Photos & Videos
View our promo, as well as videos and photos from past Expos.
Reserve Your Conference Seat

Entrance to the conference is free but seats are limited, so book your spot early!
(online registration will open as soon as the detailed conference schedule is announced)
March 2 - Day 1 Morning
2 March 2019
11:30am-1:00pm
1 Person
March 2 - Day 1 Afternoon
2 March 2019
3:00pm-7:00pm
1 Person
March 3 - Day 2 Morning
3 March 2019
11:00am-1:30pm
1 Person
March 3 - Day 2 Afternoon
3 March 2019
3:00pm-6:00pm
1 Person
Our News and Blog
Our news and updates, as well as useful employment-related articles and tips.
What Employers Say
I would like to share that we have hired 30 people from the Cyprus Career Expo. Thank you very much and see you next year!
All major companies are represented here. My impression is that this is the standard going forward for career expos.
It's an amazing experience. We are very pleased and happy with the volume of candidates and their interest in learning about the ForEx industry and our company.
Cyprus Career Expo is Trusted by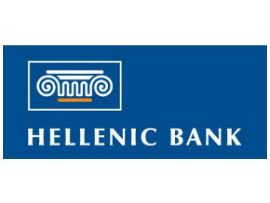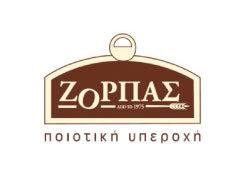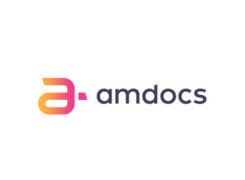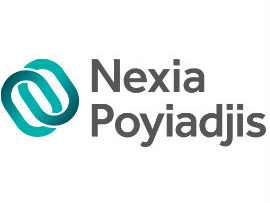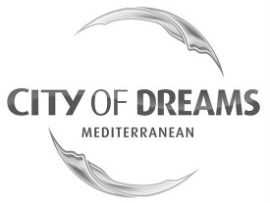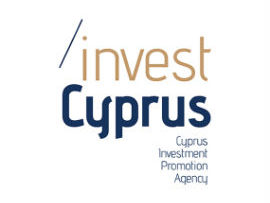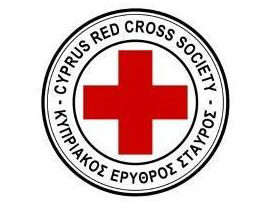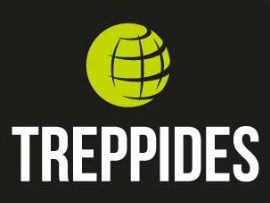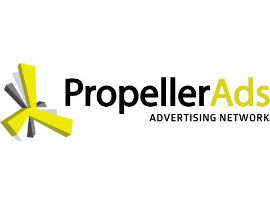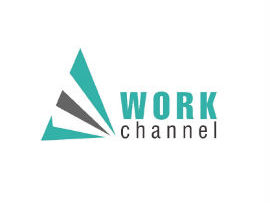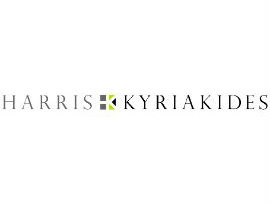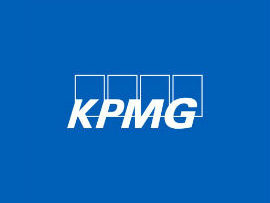 The Cyprus Career Expo is Supported by