4ο Ετήσιο Cyprus Career Expo
4 Μαΐου 2022, Διαδικτυακή Εκδήλωση
Δωρεάν Συμμετοχή
Ώρες Λειτουργίας Έκθεσης:
10:00 πμ – 4:00 μμ
Γιατί να Παρευρεθείτε στο Cyprus Career Expο;
Αν είστε εργοδότης που αναζητά ειδικευμένους υποψηφίους, ή ένα ταλαντούχο άτομο που ψάχνει για δουλειά, ή ένας φιλόδοξος φοιτητής που εξερευνά τις επιλογές του, το Cyprus Career Expo είναι το must-go event της χρονιάς.
Συμμετάσχετε σε Αποκλειστικά Business Days
στις πιο κάτω Εταιρείες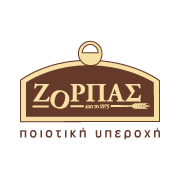 Zorbas Bakeries Business Day
Melco Resorts Business Day
Hermes Airports Business Day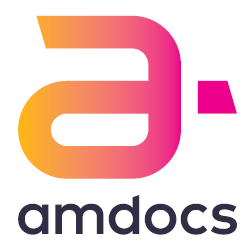 Amdocs
Business Day
KPMG
Business Day
Φωτογραφίες & Βίντεο
Δες το Promo Video, καθώς και βίντεο & φωτογραφίες από προηγούμενα Expos.
Κρατήστε τη Θέση σας στο Συνέδριο
Η είσοδος στο συνέδριο είναι δωρεάν, αλλά ο αριθμός των θέσεων είναι περιορισμένος, άρα κλείστε τις θέσεις σας έγκαιρα!
(η ηλεκτρονική εγγραφή θα είναι διαθέσιμη μόλις ανακοινωθεί το λεπτομερές χρονοδιάγραμμα συνεδρίων)
2 Μαρτίου - Ημέρα 1 Πρωί
2 Μαρτίου 2019
11:30 π.μ. – 1:00 μ.μ.
1 Άτομο
2 Μαρτίου - Ημέρα 1 Απόγευμα
2 Μαρτίου 2019
3:00 μ.μ. – 7:00 μ.μ.
1 Άτομο
3 Μαρτίου - Ημέρα 2 Πρωί
3 Μαρτίου 2019
11:00 π.μ. – 1:30 μ.μ.
1 Άτομο
3 Μαρτίου - Ημέρα 2 Απόγευμα
3 Μαρτίου 2019
3:00 μ.μ. – 6:00 μ.μ.
1 Άτομο
Τα Νέα & το Blog μας
Τα νέα, ενημερώσεις αλλά και χρήσιμα άρθρα με συμβουλές για εργασία.
Τι λένε οι Εργοδότες;
I would like to share that we have hired 30 people from the Cyprus Career Expo. Thank you very much and see you next year!
All major companies are represented here. My impression is that this is the standard going forward for career expos.
It's an amazing experience. We are very pleased and happy with the volume of candidates and their interest in learning about the ForEx industry and our company.
Το Cyprus Carrer Expo Εμπιστεύονται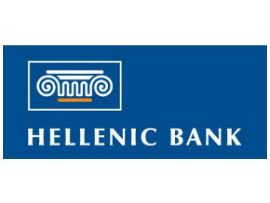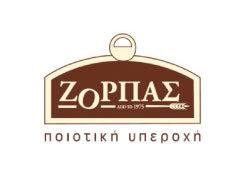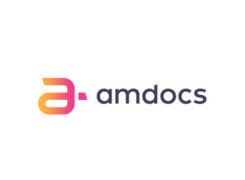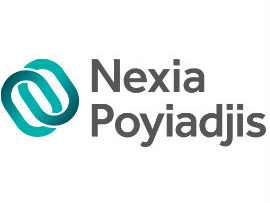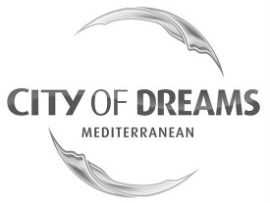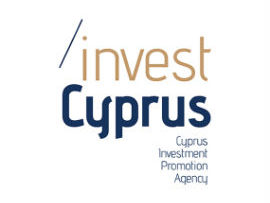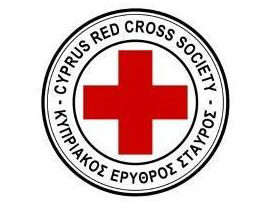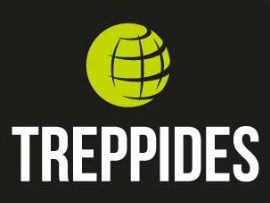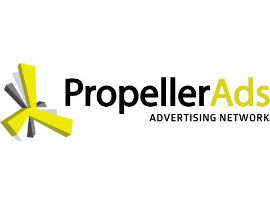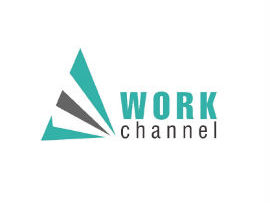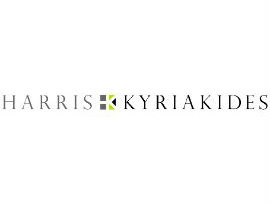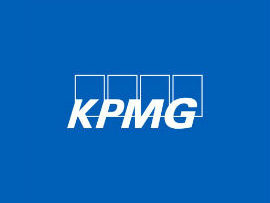 Το Cyprus Career Expo Στηρίζουν